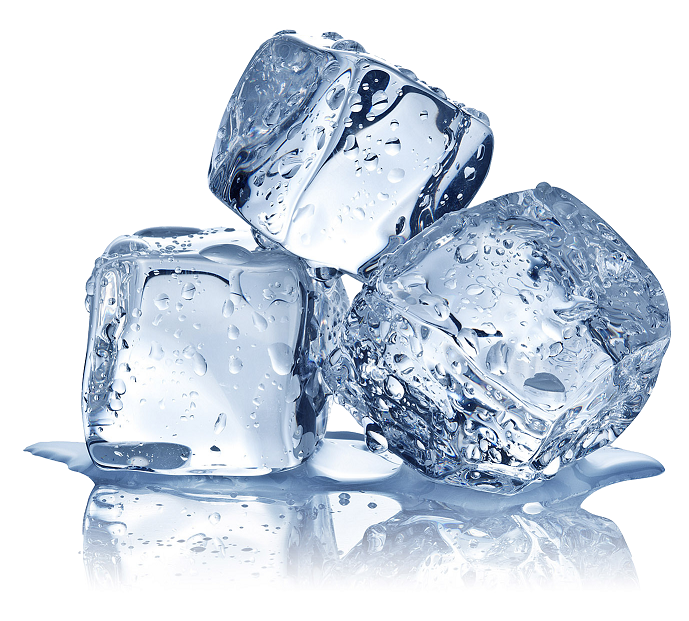 · Facial eczema spore counts – a reminder to send us through your data by 2pm each Thursday so we can include it in our national report each week.  Find a form and counting instructions, as well as a link to sign up to receive the report and/or weekly reminders on our website here.
· Waitangi day – all of our laboratories will be closed on Thursday February 6. 
· Include ice packs with samples please – now that the warmer weather is here, it is especially important to include ice-packs with your samples when sending via overnight courier. Most sample types are adversely affected by heat and can be rendered unsuitable for testing if they are not kept cool during transport. We will return your ice-packs to you along with your Bio-bottle shipping containers. So please remember to "chill-out" when packing up your samples for transport!