Abortion diagnosis can be challenging and the cause is only identified some of the time, although lesions and inflammation may be seen more often.
Investigation of the cause of abortions has previously relied on a combination of histopathological examination of fetal tissues and placenta, along with bacterial and fungal culture of fetal stomach contents or tissue in combination with serological tests. PCR techniques are recommended on aborted tissues to assist with the diagnosis of abortion.
Samples to collect: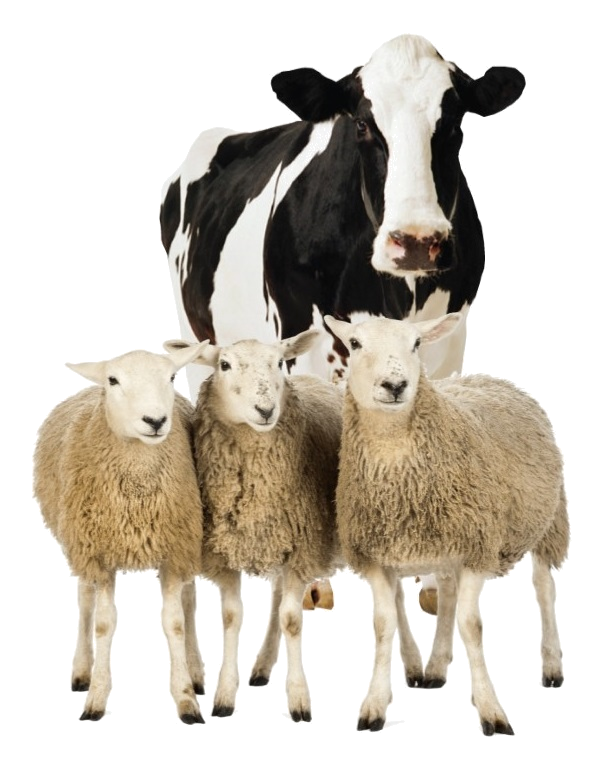 From both ovine and bovine abortions, ideally collect the fetus, placenta and dam sera if available. If this is not possible, then collect whatever you can. If there is no placenta with the fetus, check the dam to see if a sample can be retrieved from her.
From the dam – serum / placenta (fresh and fixed)
From the fetus – if performing a field necropsy collect:
– Fixed: brain, lung, liver, kidney, heart, spleen, skeletal muscle, and placenta*, plus any gross lesions
– Fresh: sterile stomach contents, lung, fetal fluid (thoracic) or heart blood and placenta.
– Alternatively send the entire fetus to the laboratory for a necropsy.
Recommended laboratory testing:
– Histopathology on all tissues, including placenta (highly recommended)
– PCR testing on fetal stomach contents
– Microbiology and mycology on stomach contents or lung, and/or placenta (if not grossly contaminated)
– Bovine sera test for Neospora, Leptospira. BVD can be held for testing later if, or when required
– Ovine sera or fluids test for toxoplasma antibody.
Further information:
Detailed information sheets for both bovine and ovine abortion investigations are available to download on our website. Plus we also have dedicated submission forms available specifically for abortion investigations. These will help remind you what testing is available. The submission forms are also available to download from our website.
If you require further information or would like to discuss a specific case with us, simply call us on 0800 GRIBBLES.