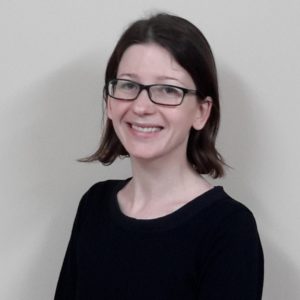 Dr Hania Klobukowska
BVSc., Diplomate ACVP
Hania graduated from Massey University in 2009 with a BVSc., then spent 2.5 years in small animal clinical practice in New Zealand and the UK. She worked as a veterinarian for MPI for another 2.5 years before returning to Palmerston North to undertake a 3-year residency in anatomic pathology at Massey University, which she is due to finish in May 2017. Hania is currently working for Gribbles Veterinary as a part-time intern pathologist and will be sitting her ACVP board examinations in 2017.
Hania enjoys all aspects of diagnostic pathology and likes to approach cases in an integrative manner. She is very excited to be working with the broad and experienced team of pathologists Gribbles Veterinary has to offer.
When not in the laboratory Hania enjoys walking, good conversation, movies and collecting vinyl records.
T: 06 350 2939
Email